Adama Kone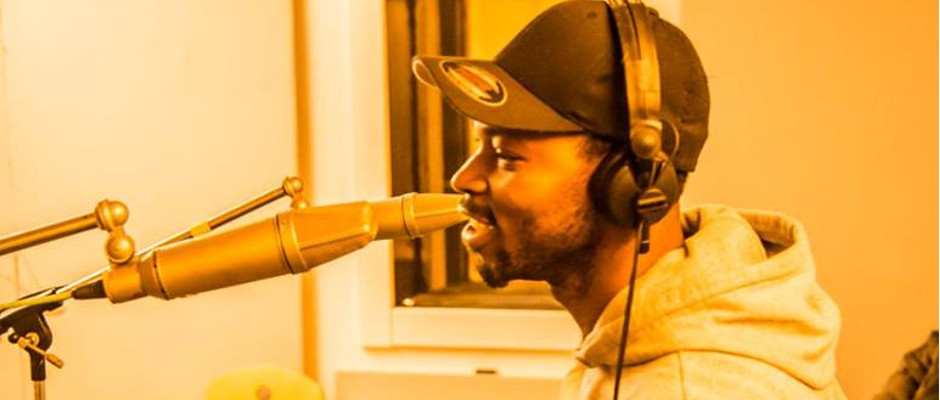 Introduction
Adama Kone plays traditional west african music. As a member of a griot family, he has played many instruments since childhood. From an early age, Adama has toured West Africa extensively playing with his fathers orchestra, subsequently he has toured in France, Spain and Norway. Since Adama moved to Finland, he has performed all around the country all the way to Lapland.
Adama does solo performances and is a member of groups such as Faso Kan, Dounya Fanyi Fan, Mande Maja Band, Koratrio and Obi Phrase and the Cross Cultures Band.
Adama also repairs West African instruments.
Adama Kone (Mali): balafon, kora, djembe, dundun, n'goni, vocals
Technical Information
Duration of the performance 15 min - 3 hrs. At a small venue the performance can be acoustic, at bigger venues PA is needed.