Anna Murtola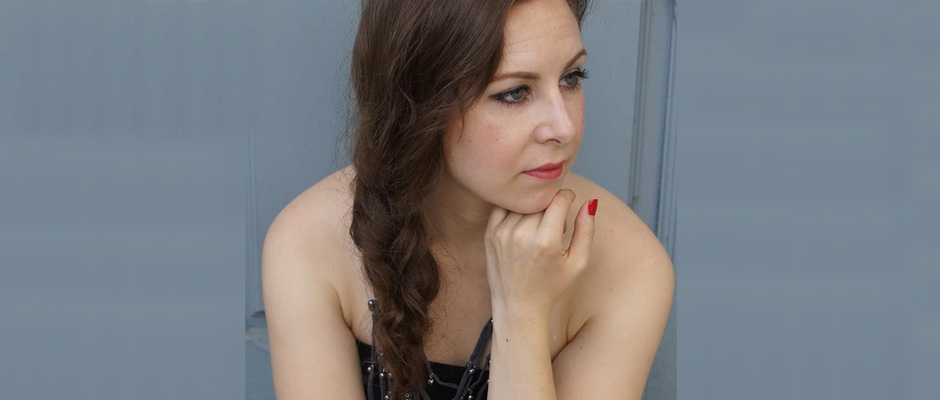 Introduction
Anna Murtola from Oulu (born 1983) is known to be the northernmost flamenco singer in the world. Murtola has found her own strong voice as an interpreter of this intense Spanish tradition, but also acts as a versatile musician who performs both as a solo artist and collaborates with various musicians, dancers, artists and projects over cultural and genre ranges.

Anna Murtola is a pioneer in Finnish flamenco singing education and in addition to her solo career, she has a duo with flamenco guitarist Joonas Widenius. She also performs as vocalist in world Fusion band Bajo Cero and in several smaller groups. She has performed extensively at various festivals and clubs from Pori Jazz to Provinssirock and from Oulu to Southern Italy.

Murtola has graduated as a master of music from the Nordic Master of Global Music program between the Sibelius Academy and the Royal Academy of Music, Aarhus.
Anna Murtola - vocals
Joonas Widenius - flamenco guitar
Technical Information
Concert duration from 10 min performances to several sets. Basic set duration 60 min. Sound reproduction is desirable, but also acoustic performance is possible depending on the venue.