The Byway Men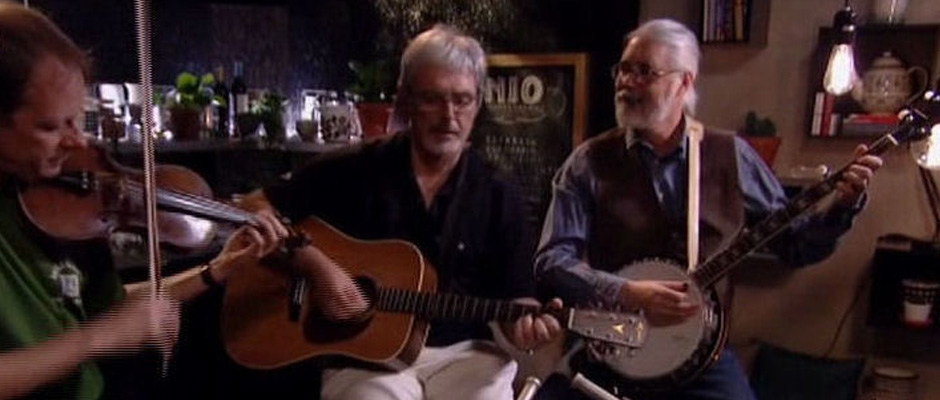 Introduction
The Byway Men play outlaw country music. The band has played at the Heinola Irish and country festival and at the Molly Malone's Bar.
Mal Fay (Ireland) - lead Vocals, acoustic guitar
Max Van de Kamp (Holland) - vocals, Fiddle, Electric Guitar
James Irving (Scotland) - vocals, Banjo, Harmonica
Scott Linden (Scotland) - bass
Jarkko Rantanen (Finland) - drums
Technical Information
We have our own small PA and can do a semi-acoustics sets.