Cheick Cissokho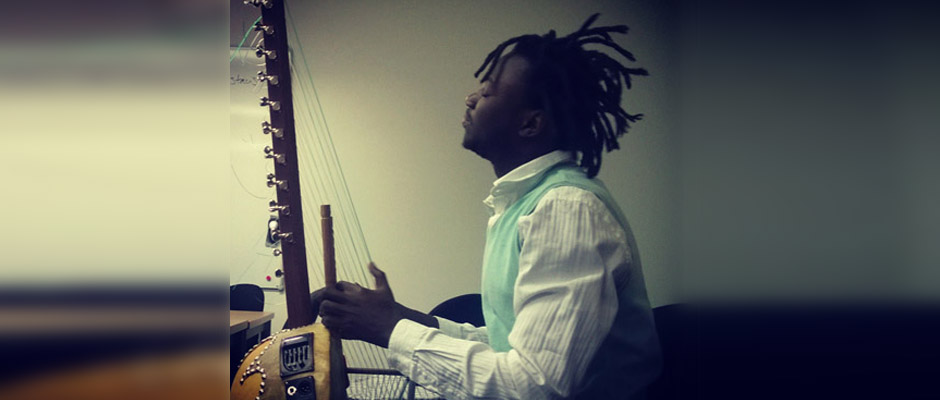 Introduction
Kora player Cheick Cissokho plays and sings traditional West African music. Cheick comes from a family of kora players with many generations of musicians. Cheick was taught kora playing as a child by his father Solo Cissokho and grandfather Diali Kemo Cissokho. In Senegal he has played with many amazing musicians such as Solo Cissokho Maher, Sousou Cissokho, Mamadi Keita and Seckou Keita. In Finland he plays in Sila Fato group and has played as a guest musician with ES-OW and the ridial band and on Aino Kurki's Koralleja album. Cheick also teaches kora and percussion playing.
Cheick Cissokho (Senegal) - Kora, vocals
Technical Information
The length of the performance and the technical needs should be discussed case-by-case.