Cinta Hermo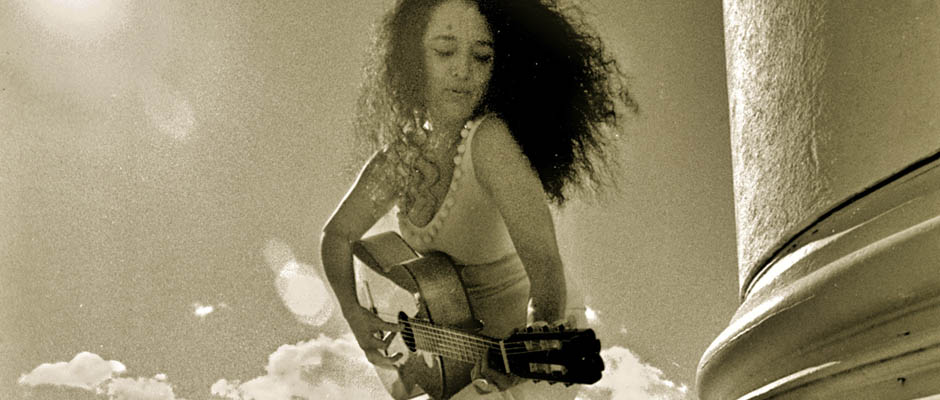 Introduction
Cinta Hermo's repertoire consists of traditional flamenco and her own compositions. Cinta Hermo is a native of flamenco roots in Andalusia. She has received musical influences from other cultures for many years as a member of Piirpauke band. With Piirpauke Cinta has made seven albums and toured more than 20 countries. Currently Cinta Hermo is focused on her solo project "El Canto de la Sirena", which is dedicated to the environment and world peace. Cinta has also appeared in the same-titled album in 2012, which is his first solo album. The album features the jazz and folk musicians Markku Ounaskari, Samuli Mikkonen, Lasse Lindgren, Raul Mannola, Ramón Maronier and Sakari Kukko.
Technical Information
Cinta Hermo can perform alone or with a small ensemble. Usually a small PA system is needed (with 2-4 microphones for guitar and vocals. In the smallest venues the performance can be acoustic.