Cuejero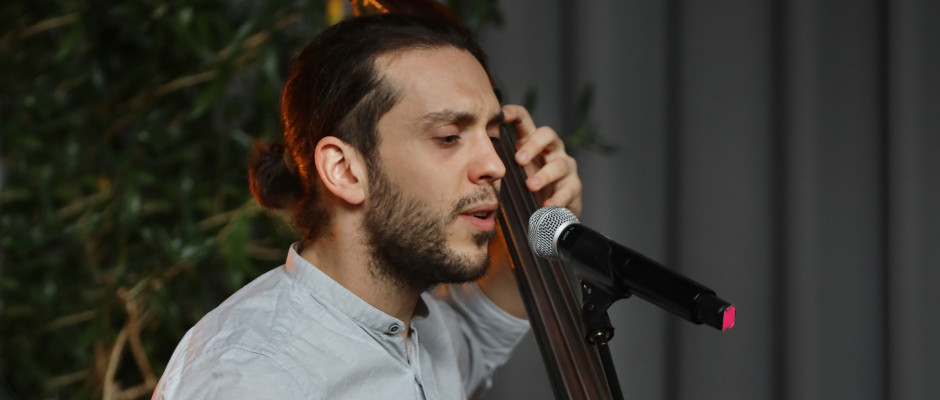 Introduction
The performance of Cuejero immerses the audience into a world of inspiring sounds, rhythms and melodies. This instrumental quartet focuses on representing dialogues between diverse musical cultures as a result of connecting styles from Latin America, The Middle East and Contemporary Flamenco into original compositions. The performance explores paths to fostering the development of ancient musical traditions, originally born through the fusion of various cultures sharing the same land. The combination of bass, violin, percussion and spanish guitar create a beautiful atmosphere and sway with emotion. Their music can be described as passionate, sentimental and filled with energetic rhythms.
Javier Sanchez Perez - bass
+band
Technical Information
The length of the performance and the technical needs should be discussed case-by-case.