Erdinc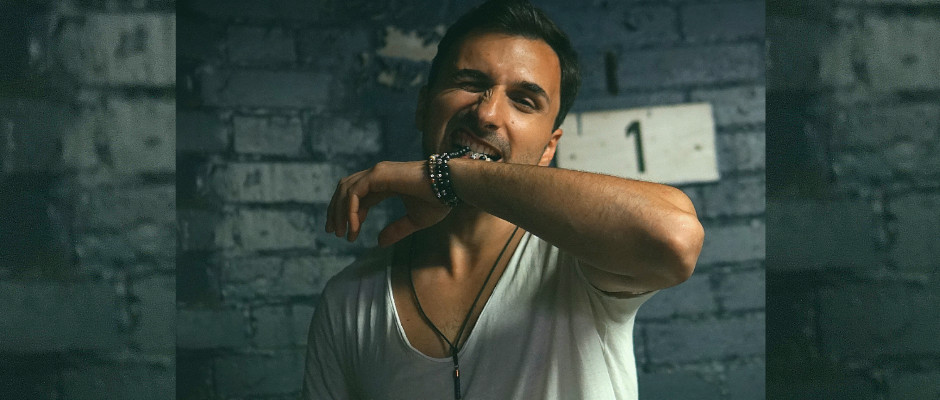 Introduction
Erdinc's music is rap combined with modern hip hop and Turkish sound. Lyrical content varies in subject matter but many songs focuses on artists expatriate life, political statements and daily life. Rap musician from Istanbul moved in Helsinki in 2014. He is writing, producing and mixing all the songs himself. His lyrics in Turkish language.
Erdinc - rapper
Cagın - backing vocal
Halilcan - DJ

Technical Information
Performance can be 30-45 minutes long
Stage requirements Two microphones and one Dj table.