Erdinç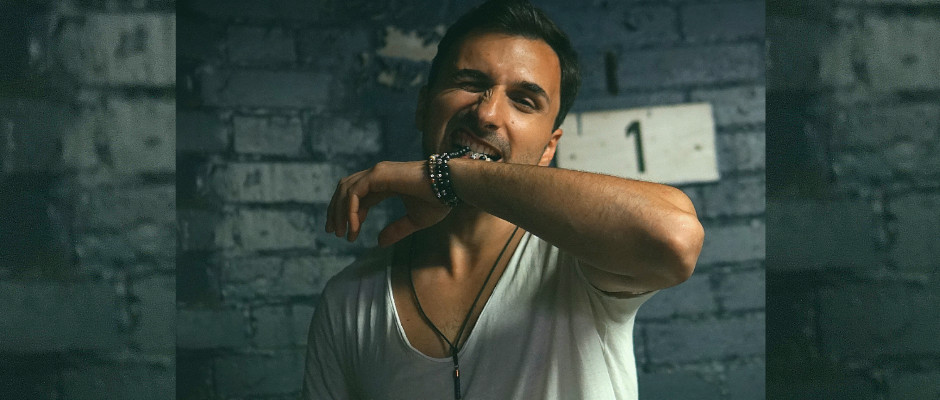 Introduction
Erdinç is a Helsinki based Turkish rap artist. He combines modern hip hop sound with his influences from Turkish folk music to punk rock, old school hip hop to jazz music. His lyrical content varies from political critiques to life of an immigrant and everyday life. He says his music is all about having the contrast and attitude. He released his first E.P "Bilinmeyen Sanatçı''(Unknown Artist) in 2018 and continuously releasing singles and music videos independently through his own label, Kada Media LLC.
Technical Information
Performance can be 30-45 minutes long
Stage requirements Two microphones and one Dj table.