GALAXY - L`insécurité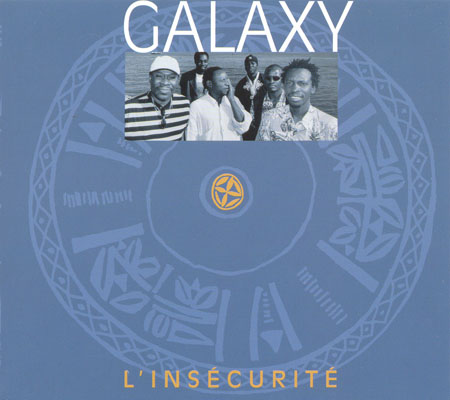 Fifteen tracks of rootsy mbalax, hot salsa, mean funk and sunny reggae by Galaxy, one of the best Senegalese bands in Europe. Hear the highly respected mbalax veteran vocalist Rane Diallo and the fabulous lunatic of tama, Yamar Thiam, doing their best work ever! Produced by Eero Koivistoinen, the internationally known Finnish jazz sax player, who has made an interesting career as an African music producer, too (Mosambique Relief, Venancio Mbande, Eduardo Durao etc).

In luxorious digipak sleeve.
Also available from