Hillel Tokazier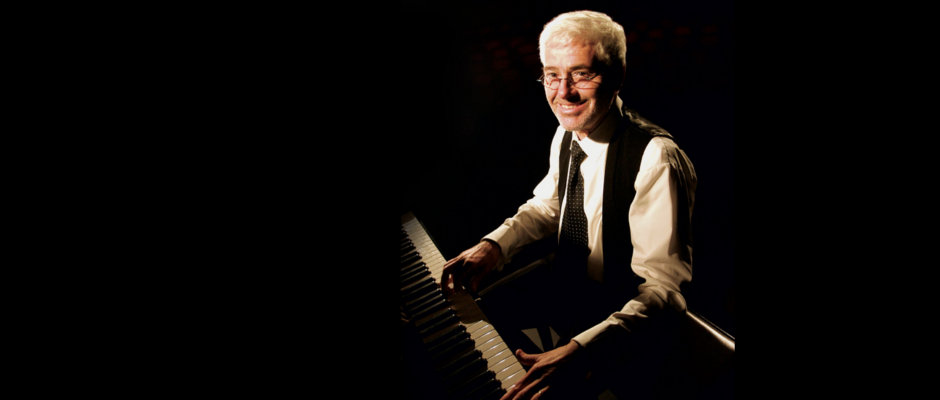 Introduction
Hillel Tokazier plays of wide-range of Jewish music. The repertoire consists of klezmer, israeli, slavic and spiritual Jewish music, folk music and own compositions. Tokazier started as rock'n'roll and boogie woogie pianist, as he is perhaps still best known for. He is remembered as long-term Eero, Jussi & The Boys -pianist. He has also worked as a composer and accompanist of Finnish popular music.

Hillel's first Jewish music album "The Tree of Life" was released in 1989. In 1996, it was followed by the album "milk and honey" and in 2003 Hillel released album "Roots", which was third part of the trilogy. A singing pianist has performed in Finland, Sweden, France, Iceland, Israel, the Netherlands and the USA. In 1999 he advanced to the final stage of the Jewish music composition competition held in the Los Angeles. Since 2000, he has studied the history of Jewish music and tells about it with concerts.
Hillel Tokazier - piano & vocal
+ band
Technical Information
Hillel Tokazier concert will take half an hour to one and a half hours. Tokazier performs alone or with a band and he is also doing gigs with the troubadour Andre Zweigin. For solo performances Tokazier needs at least a vocal mic and small pa-system, as well as the piano (well-tuned). The concert is also available in Swedish.