Javier Sanchez Perez - Cuejero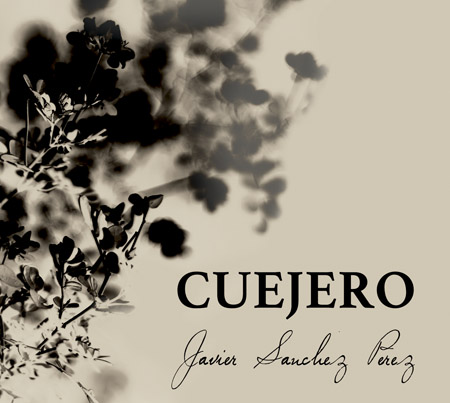 Cuejero is the result of the artistic connection and interaction from diverse musical cultures. The music is inspired by Flamenco and Castilian folk with influences from Middle East and Latin America.
The aim of this project is to find the artistic assembly between those cultures and musical traditions, which has been living together for hundreds of years.
The record features original compositions and arrangements of traditional songs by the bassist and composer Javier Sanchez Perez. This project has involved musicians from all over the world, sharing a common vision and artistic perspective.
Also available from