Luca Gargano & Rhythm Music Orchestra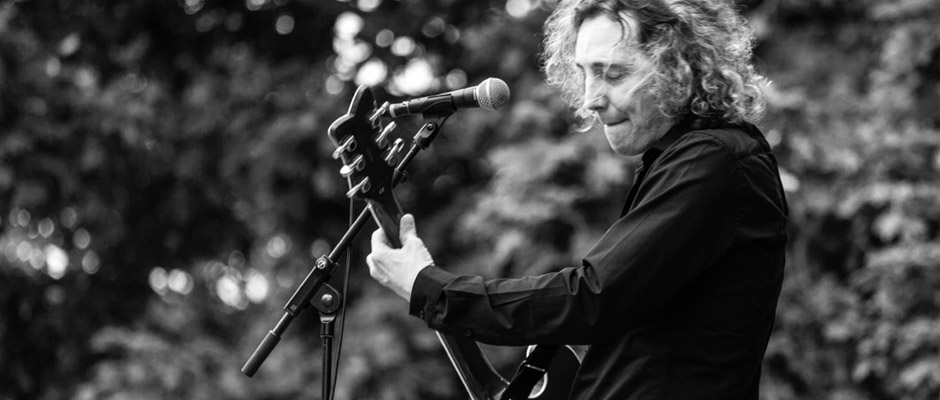 Introduction
Luca Gargano & Rhythm Music Orchestra plays best known songs from great italian artists such as Renato Carosone, Adriano Celentano, Lucio Battisti, Vasco Rossi and Jovanotti. Group's repertoire consists dance tunes from 50's-70's, and also more recent twist, rock, chacha, pop and evergreens. Luca Gargano & Rhythm Music Orchestra has played twice at Art Goes Kapakka (Dubrovnik 2010 & Le Bonk 2012), KontuFestari 2013, Espan lava and private parties. Luca Gargano is Italian-Finnish singer-songwriter and the leader of the band.
Luca Gargano – vocals, guitar
Altti Uhlenius – guitar
Jukka Jylli – bass
Risto Rikala – drums
Timo Pudas – keyboards
Pope Puolitaival – saxophone
Mika Ryhänen – percussions
Mariella Gargano – vocals
Katri Silolahti – vocals, keyboards
Technical Information
Group can play 1 x 60-90 min or 2 x 45 min sets. Acustic performance is also possible.