Pekka Nylund - Self-Portrait Spring 90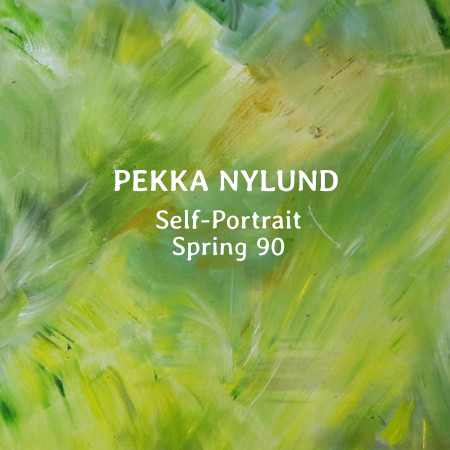 "My three guitar compositions were born out of improvisations, aided by open tunings and so on, which led me to find new chord harmonies and melodic progressions. The songs' structures, themes and solos took on their final form in the recording phase. At times I also used scat singing to support the solo guitar. The two shorter compositions are based on chord harmonies and progressions played on keyboards, which inspired the guitar improvisations played over them."
This material was recorded at the Finnish Broadcasting Company Yle in Helsinki on 22-23 May 1990. It's now released in a new mastered version.
Pekka Nylund: 6- and 12 –steel stringed guitars, classical guitar, electric guitar, keyboards, vocals
Booklet in pdf format, 5 tracks in wav and mp3 format.
Guitarist Pekka Nylund, whose career began in the 1970s, is known for playing in many jazz, rock and world music/ethnomusic groups such as Piirpauke, Sahti, Los Ustads, Pohjantahti, Hot Bullets, Jukka Gustavson Organ Fusion Band, Suhkan Uhka, Grupo Choramba, Wigwam Revisited, IstuJaPala, Nefes, Groovy Eldorado and Lekkujad. He has also performed with the likes of Okay Temiz (percussion), Kari Kriikku (clarinet), Minni Ilmonen (koto) and actor Markku Toikka (stand up). He was also a pit musician for Helsinki City Theatre musicals (1996-2014) and a part-time guitar teacher in the folk music department of the Sibelius Academy (1986-2010). Nylund's compositions have been used in many dance and children's theatre productions.