Pirata Boing Band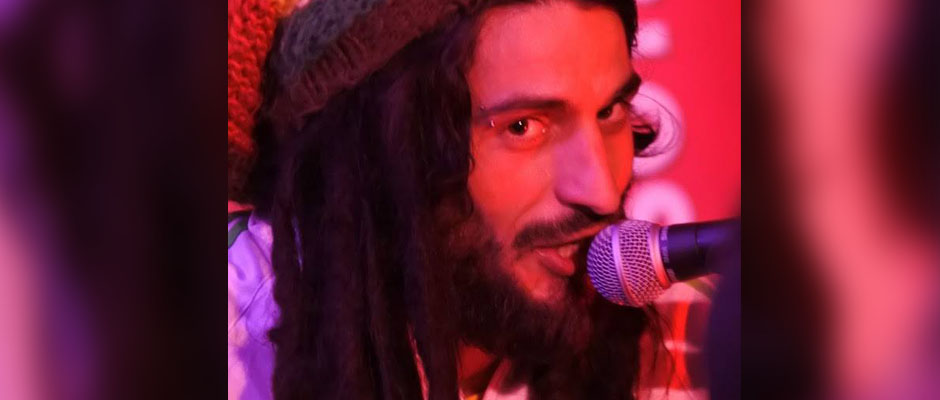 Introduction
Pirata Boing Band plays the latin reggae, modern and traditional music, hip hop and different styles of music. Pirata Boing (Rodrigo Pereda) , born in 1978 in Uruguay and living in many countries. This is the reason for mix your music and share the vibes. Singing and producing in spanish, portugues and english. Some of the past performances: Rototom Sunsplah(Italy 2009), Rototom Sunsplah(Spain 2010, 2011, 2012, 2013, 2014, 2016), Natureza Eletronica(Brasil 2001), Eid Fest 2011 (Denmark) , Homenaje a Bob 2010 (Uruguay), Final Reggae Contest Europe 2011 (Madrid),Vila Dub 2011 (Catalunya), Fiestas del Raval 2010,2011(Barcelona), Dynamic Sound Clash 2010 (Argentina), Yaam Berlin 2011(Germany), Reggae Pa Gasens 2010 (Sweden), Mofyah 2011 (Barcelona), Crew Hassan Fest (Sweden), Massive Reggae Session 2011(Portugal), Planta Fest 2011 (Barcelona).
Rodrigo Pereda (Uruguay) - Voice, cajon, percussion
Jarno Lappalainen - Bass and double bass
Leando Roco (Argentina) - Guitar and choirs
Javier Leung (Hong Kong) - Guitar , keyboards and bass
Antti Runo - Piano and keyboards
Milver Colmenares (Venezuela) - Percussion

guest: Cesar Aguilar - Charango
Technical Information
We can play the time that is required since we love to share the vibrations of the music. We also have a set that is acoustic and does not require amplification.