Pit`k randaane - PAJOD - Ludian songs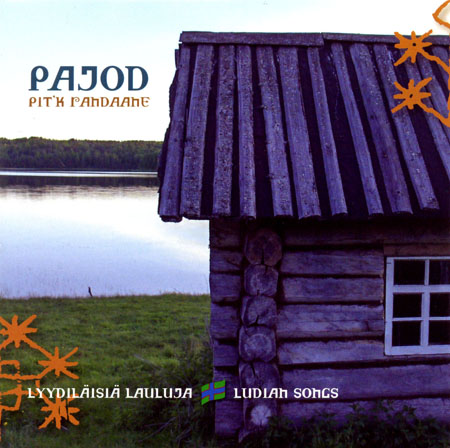 This is a collection of 24 Ludian songs performed by Pit'k Randaane choir. Pajod (Songs) cd and songbook is a collaboration of the Ludian Society in Finland and Global Music Centre. It is also the first ever published recording of Ludian music. The text is edited by Obraman Fed´uud Miikul, and songs are recorded by Kari Hakala and Ilpo Saastamoinen in the village of Kuujärvi, Karelia, in November 2003. The lyrics in the songbook are in Ludian, and also translated into Finnish and English

Pajod Song book available separately for 15 €. Cd and song book -package price 32 €.