Wonuwali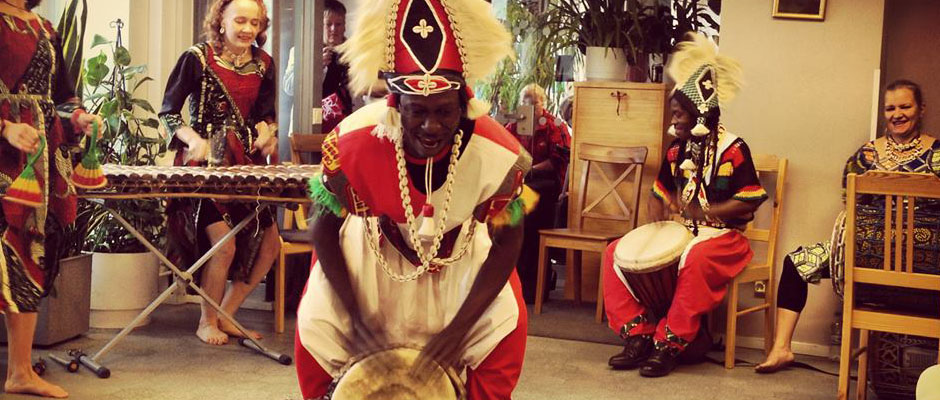 Introduction
Wonuwali plays West African music and dances.
N'Fanly "Alya" Camara (Guinea) - artistic direction, solo djembe, bugarabu, gongoma, balafon
Outi Kallinen - coreography, dance, vocals, dundun, sangban
Maarika Autio - balafon, dance, dundun
Meri-Tuuli Cavén - dance, kenkeni
Boucar Gaye (Senegal) - 2nd solo djembe, sabar
Hemu Häsänen - dundun, sangben, kenkeni
Pauliina Kittamaa - dance, kenkeni
Taija Kuula - dance, djembe
Taija Kuula - dance, dundun, djembe
Otto Miettinen - djembe
Tarja Zukale - djembe, dance
Technical Information
Show duration from 10 minutes to two hours. In large venues amplification is required.