Main photo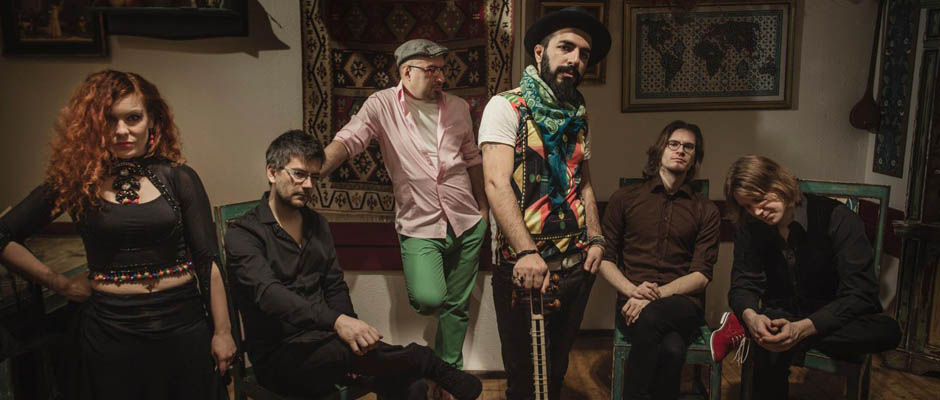 Photographer
Julius Heikkilä
Introduction
BaranBand gets their audience invariably to dance!
​
The band has become known for energetic live performances, and it is leaded by charismatic brothers Gian and Marouf Majidi. Baran is Kurdish and means rain. Rain cleans, refreshes and creates new similar to this band. BaranBand's music consist own compositions and new arrangements of old  Persian and kurdish music.
BaranBand was established in February 2013, and its members represent different musical cultures, genres and roots. These different backgrounds makes Barans music eclectic and it always sounds fresh.
Gian Majidi (Iran) - vocals
Lotta Pitkänen - violin
Esko Grundström - accordeon, keyboards
Ricardo Padilla - percussions
Simo Kärki - bass
Marouf Majidi (Iran) - tar, tanbour
Technical information
Set duration 45-120 min, an acoustic performance is also possible.