Main photo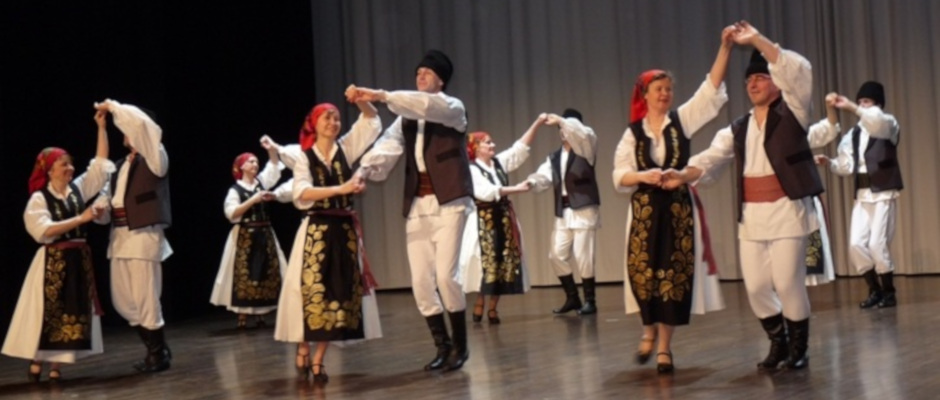 Introduction
The repertoire includes folk dances from e.g. Romania, Bulgaria, Albania, Hungary, Macedonia and North America.
Frunza was founded in 1978 and it functions within Helsinki International Folk Dance Club Association. The group has performed in diverse events in Finland - e.g. three times at Kaustinen Folk Music Festival - and twice in Germany.
Technical information
The dances last normally from 5 to 15 minutes. By combining several dances it is possible to create larger wholes (especially if there's time to change clothes in between the dances). Frunza has often performed together with musical ensemble Svirki Svirjat. Some performances have been acoustic, some amplified. The group can also perform with a tape or CD, then the repertoire is larger.