Main photo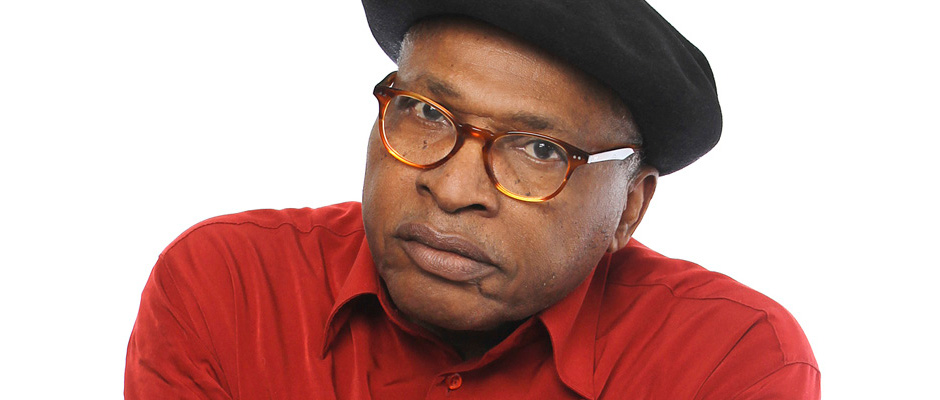 Introduction
Liwata's Afro Review expresses the spirit and roots of African cultures through modern soukous music. This music style from the Congo basin is based on the Congolese rumba and has strongly influenced other styles of African popular music, such as highlife and makossa. Soukous was born in the late 1960s in the two Congos (Congo-Brazzaville and Congo-Kinshasa) and its most typical instrument is the guitar. 
Marie-Alphonse Liwata is tirelessly dedicated to African cultures, a multi-instrumentalist and one of the first active African musicians in Finland. Already in the 1980s he founded a band with the later legendary Finnish guitarist Hasse Walli and arranged the first festival of African music in Finland, in Helsinki 1994. He started playing together with Finnish musicians while studying at the University of Technology in Tampere, where he later teached African architecture for many years. Also playing in his band is another important African music pioneer, Ismaila Sané, well-known from ensembles like Piirpauke and Galaxy.
Marie-Alphonse Liwata (Congo-Brazzaville) - vocals, guitar, piano
Ismaila Sané (Senegal) - percussion
Ville-Veikko Airaniemi - guitar
Markku Hyppönen - bass
Jartsa Karvonen – drums
Technical information
The Line up of the performance and the technical needs should be discussed case-by-case.