Main photo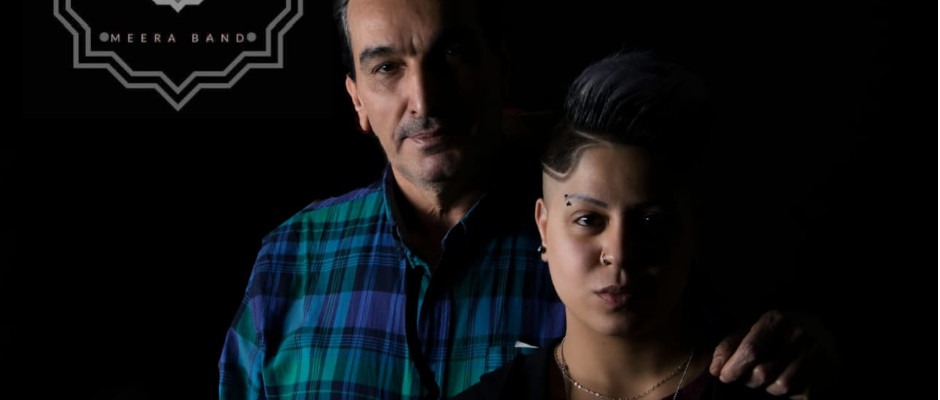 Introduction
Meera Band plays Arabic music (the classic and modern ones), Persian, Kurdish, as well Western songs. The new line up of the band consists of highly talented musicians with different music styles.
Meera band is multicultural band consist a professional musicians from Near East and International. Wide repertoire of modern and traditional songs, both joyfully and emotionally, for listening and for dancing, from Levant, Iraq, Arabic, Persian, Kurdish, Maghreb and also some global tunes. We play with traditional and modern instruments and we co-operate with several professional belly dancers.
Technical information
The length of the performance and the technical needs should be discussed case-by-case.