Main photo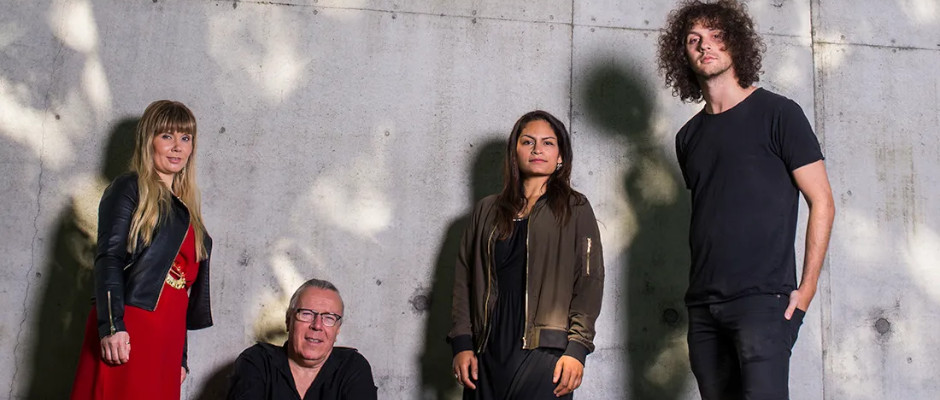 Introduction
TUNDRA ELECTRO was started in 2016 by the Sami yoiker/vocalist Ingá-Máret Gaup-Juuso and the Norwegian musician/composer Patrick Shaw Iversen. They first started working together in 2007 with several projects touring through India, Nepal and Bangladesh. With Tundra Electro they have developed a unique sound combining the traditional vocal style of the Sami people with electronica, improvisational music and elements of Indian classic music. All the music is written by Patrick Shaw Iversen while the vocals are a combination of ancient yoiks more than a 100 years old and new yoiks and texts written by Ingá-Máret Gaup-Juuso.
Ingá-Maret Gaup Juuso - vocals
Patrick Shaw Iversen (Norway) - flutes, electronics
Harpreet Bansal (Norway/India) - violin
Aleksander Kostopoulos (Norway) -  drums, electronics
Håkon Elias Pettersen (Norway) - sound engineer
Technical information
Tundra Electro performs both as a duo but also as a quartet. When performing as a quartet the group also includes the Indian violinist Harpreet Bansal and the Norwegian drummer Aleksander Kostopoulos. More information on request. We have can play from 15min to 1-2hour. Ingá-Máret Gaup is a traditional yoiker so she can perfom alone acoustic.