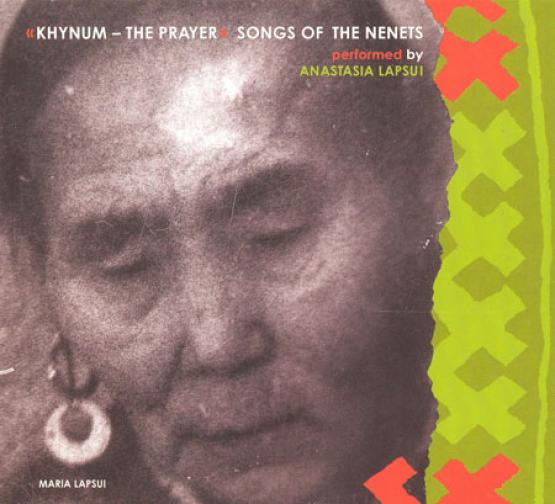 Maria Maksimovna Lapsui was a master performer of Nenets songs. Documentarist and journalist Anastasia Lapsui is her daughter who, since the early 1990' lives in Finland. On this album Anastasia sings the musical legacy of her ancestors. The title song Khymun is Anastasia's own composition, all other songs are songs of her family from the regions of the Ob Gulf and Southern Yamal-Nenets.
Recorded by Kari Hakala and Antero Honkanen in Helsinki. Sleeve note by Jarkko Niemi.

In luxurious digipak sleeve. 56-page leaflet.