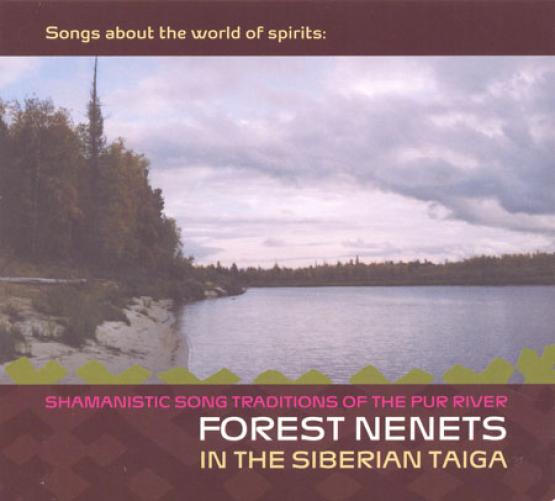 The heartland of the Forest Nenets is the basin of the River Pur. This recording represents the shamanistic song traditions of the Forest Nenets, and mainly of the Pur River Forest Nenets. The songs are performed by four singers; Lyalya Inyi"kavich Pankhey Pya"k, Mai"u Kailyavich Pankhey Pya"k, Polina Gilevna Turutina and Oktyabrina Kitimovna Agicheva. The leaftlet contains information on the cultural features of the Forest Nenets, as well as the lyrics of the songs both in the original language as well as English translation and the story behind every song.

Recorded on the Pur River taiga; and also sleeve note by Jarkko Niemi.

Digipak-sleeve, 52-page leaflet.