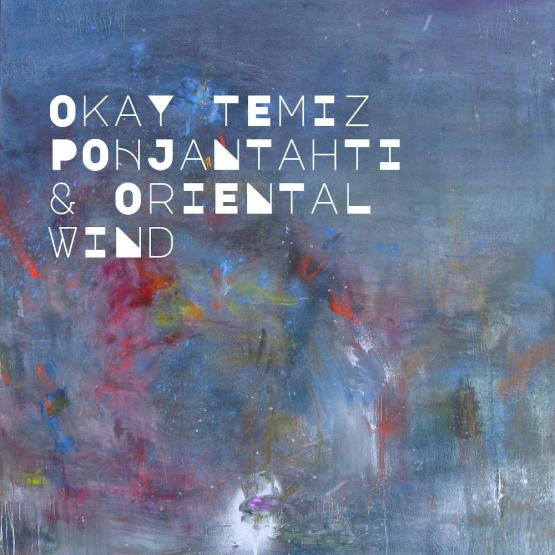 The Turkish percussionist Okay Temiz - often described as Turkey's leading jazz and fusion musician - crossed paths with Ilpo Saastamoinen and Pekka Nylund, members of the Finnish bands Piirpauke and Pohjantahti, in India in 1980. Piirpauke and Temiz's group Oriental Wind performed at the Jazz-Yatra Festival in Bombay, where Temiz appeared as a guest with Piirpauke.
In 1982 Piirpauke and Oriental Wind toured Central Europe together. Oriental Wind, established in 1974, featured Sweden's Lennart Åberg on wind instruments.
Ilpo Saastamoinen arranged the first Forgotten Musical Cultures seminar in Pielavesi, Finland, in 1984 and co-founded the group Pohjantahti in 1985.
Temiz had lived in Sweden since the 1970s. In March 1986, he performed and taught at the Forgotten Musical Cultures seminar. At the same time, the Okay Temiz & Pohjantahti line-up did its first Finnish tour, featuring Temiz, Saastamoinen, Seppo Heikkonen and Pekka Nylund. At the end of the tour, they made a radio recording at the Finnish Broadcasting Company Yle's M1 studio.
There was another Finnish tour in 1988 with a new repertoire and Åberg on wind instruments. This tour also ended with a recording for Yle.
Okay Temiz – Pohjantahti & Oriental Wind (GMCD 2139) is the first release of these recordings.
Booklet in pdf format, 11 tracks in wav and mp3 format.