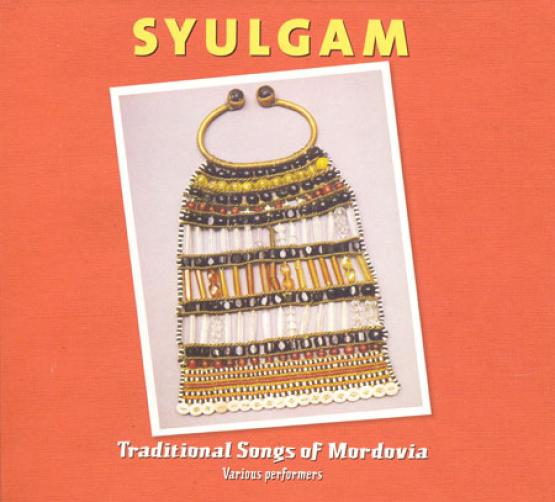 Syulgam is a collection of 28 songs. The record gives a wide presentation the song tradition of Mordovia, situated in the bend of the mighty river Volga. Included in the song collection are songs of the Shoksha, Erzya and Moksha song traditions. The sleeve note of this double cd is written by professor Nikolay Bojarkin (PhD) from the Mordovian State University. The lyrics of the songs are printed in three languages; the original language, as well as in English and in Russian translations.

Recorded by Kari Hakala on an expedition through the villages of Mordovia in 1993; the expedition was lead by mr Nikolay Bojarkin, and assisted by researchers Ilpo Saastamoinen of Global Music Centre and Aado Lintrop of the F. Kreutzwald Museum of Literature, Estonian Academy.

Digipak-sleeve, 36-page leaflet.